Ashtyn Woollard – Autism Service Dog
Ashtyn Woollard is a smart and creative 7-year-old girl who lives with her family in Lindon, UT. Ashtyn is the oldest of three siblings. As a first grader, she is always active and on the move! Ashtyn loves to run and play and do gymnastics. You will often find her laughing and singing whenever she plays. While she usually avoids vegetables and bugs, she'll take a chocolate chip cookie any day!
Ashtyn has always sought out sensory activities and engages in self-stimulatory behavior. When her parents noticed how easily overwhelmed small tasks or situations made her, they sought professional help. Ashtyn's parents had a hard time watching how overly scared, sad, panicked and angry Ashtyn would get when going to school, doing homework, or interacting with new people. Ashtyn's parents received some clarity when Ashtyn was diagnosed with level 2 Autism Spectrum Disorder at age three.
While this diagnosis helped bring them some understanding of what their daughter was going through as well as a large community of people to connect with, Ashtyn's daily struggles of anxiety and emotional regulation are still difficult to manage. Ashtyn's parents have learned many new ways to help calm their daughter when she is having a meltdown or panic attack, but during especially trying times, Ashtyn will still scream and cry and attempt to run away particularly when she is at school.
Autism service dogs are specially trained animals to help prevent or diffuse the behaviors of individuals with Autism. They can help their handler feel calmer during situations of anxiety. They can provide confidence for their handlers during moments of uncertainty such as meeting new people or being in large crowds. Ashtyn and her family are now working towards attaining their own Autism service dog to help Ashtyn in these areas.
A service dog would help Ashtyn feel more comfortable at school and when she is away from her parents. It would help calm her during the night when she has to sleep alone in her room or when she experiences new things such as food or friends. Most importantly, it would help to prevent Ashtyn from running away when she gets too overwhelmed avoiding potentially dangerous situations. Ashtyn and her family are asking for your help to spread the word and raise the necessary funds for her new service animal to complete its training. They thank you in advance for your support on this life-changing journey.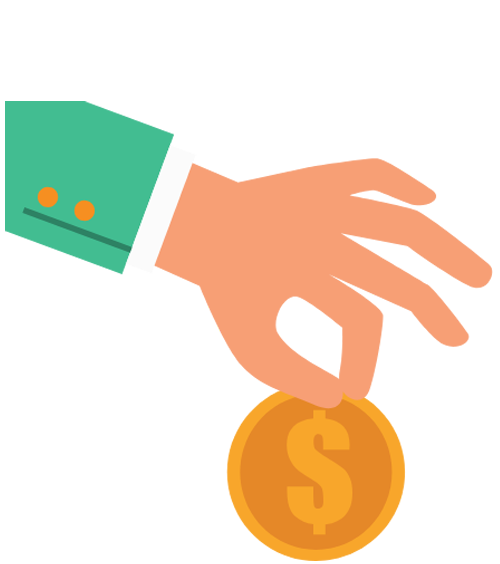 DONATE
Monetary donations are always needed and greatly appreciated to help raise and train our service dogs.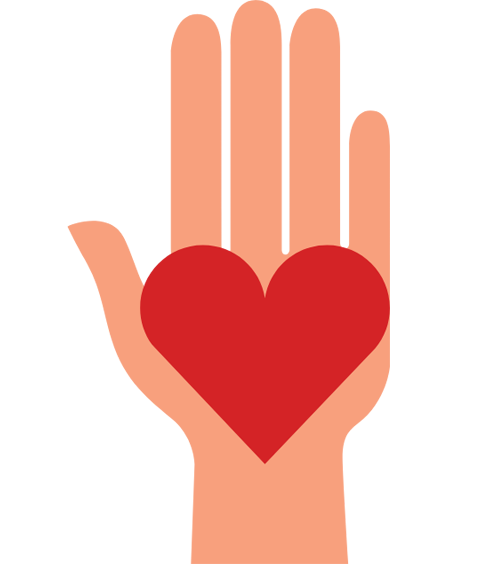 VOLUNTEER
We are always looking for volunteers as puppy raisers, puppy sitters, and volunteers to help with events and fundraising.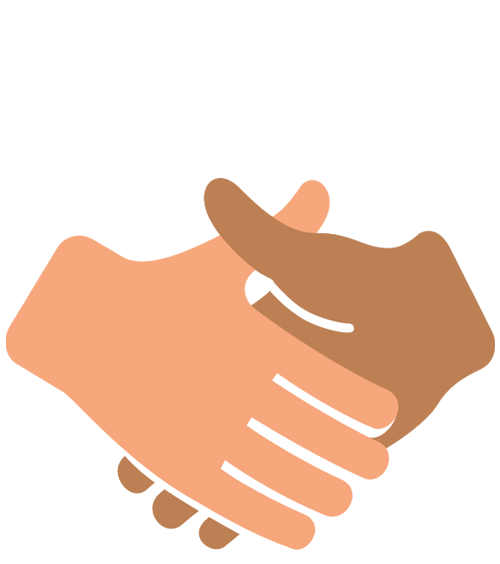 SPONSOR
We are always excited to work with our sponsors. We welcome all businesses interested in sponsoring our foundation.