Haylee McArthur – Diabetes Alert Service Dog
Meet Haylee
Haylee is a proud wife and mother of three. She is also a Type 1 Diabetic. Type 1 diabetics rely entirely on insulin injections several times a day and a manual blood sugar test every 2-3 hours.
Meadow is a Diabetic Alert Dog in training. A diabetic alert dog is trained to paw its owner before glucose levels get too high or too low. Haylee's family is asking for contributions so Meadow can complete this training program.
Haylee was diagnosed with Type 1 Diabetes when she was 15 years old. Typically, Type 1 Diabetes is a hereditary chronic disorder but Haylee was the first in her family to develop it. Haylee's Diabetes was onset by an auto-immune disorder (her body decided her pancreas was a threat, so it was eliminated).
Without a pancreas to convert carbohydrates to energy, any carbs consumed stay as glucose in the blood stream. High glucose levels create symptoms such as fatigue, dizziness, irritability, dehydration, headaches, anxiety, and in severe cases seizures, convulsions, unconsciousness, and death.
In order to manage this disorder, Type 1 Diabetics require manual glucose tests every 3-4 hours along with insulin injections 3-5 times a day. The medical supplies required to manage Diabetes increase the cost of living by 2 to 3 times compared to those who do not suffer from this disorder.
In addition to the added expenses, life expectancy is substantially lower and a diabetics lifestyle is dramatically altered just to regulate the condition and stay healthy. The difference between a required dose of insulin and a lethal amount is a pin-drop. If a glucose test is missed for just a few hours, sugars can get out of range leading to the myriad of symptoms that accompany uncontrolled levels.
Haylee has now been living with this disorder for over 10 years. Although she has had all these years to learn how to manage her glucose levels, the requirements for testing and insulin dosage is ever changing. Factors such as stress, sleep patterns, eating routines, illness, and pregnancy all alter the bodies sensitivity and requirements for insulin.
Haylee is now a proud wife and mother of three. With this comes extreme amounts of change for these various factors. Haylee strives to put the needs of her family and loved ones above her own but this makes managing diabetes a bigger challenge.
Meadow is a diabetic alert service dog in training. Diabetic alert dogs are trained by scent to notice when glucose levels are out of range. Saliva takes on a different scent depending on a glucose level. Samples are taken when glucose levels are at 170 and 70 (just before it is too high and too low). These samples are then frozen and used periodically to train the service dog to paw its owner when the scent it detected.
When glucose levels are caught before they reach above 170 or below 70, corrective measures can be taken to avoid severe symptoms. Diabetic alert dogs can also be trained to alert its owner during the night when levels are out of range. Not waking up in time to correct glucose levels is the most common cause of fatality in diabetics.
Diabetic alert dogs can be trained in retrieval. They can help get the necessary medications or juice/food when the owner is unable to get them in an emergency.
The tasks of a diabetic alert dog can be life saving. By contributing to this fundraiser, you will help Meadow complete this essential training program so that she can have Haylee's back. Haylee and her family thank you in advance for the support and hope you have provided.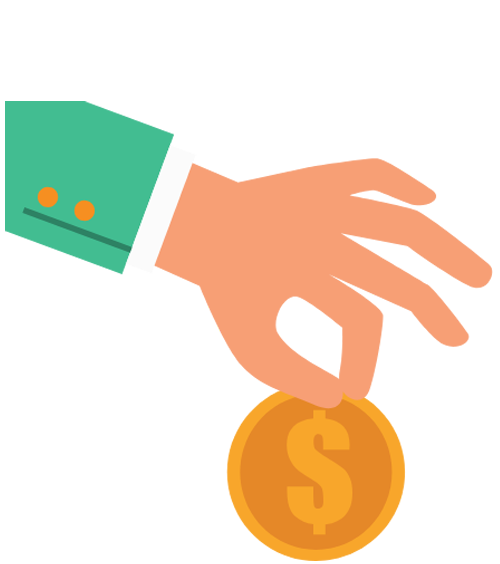 DONATE
Monetary donations are always needed and greatly appreciated to help raise and train our service dogs.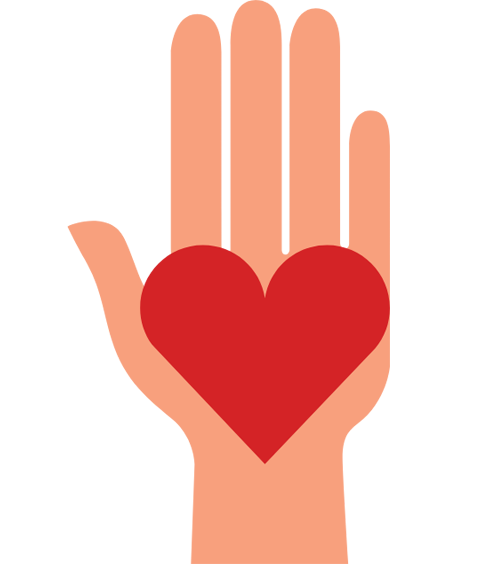 VOLUNTEER
We are always looking for volunteers as puppy raisers, puppy sitters, and volunteers to help with events and fundraising.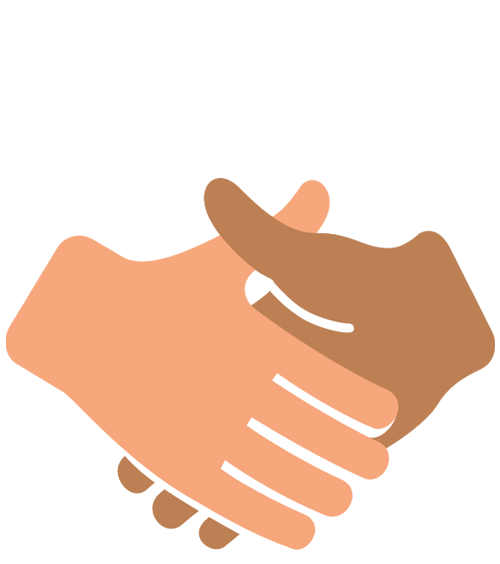 SPONSOR
We are always excited to work with our sponsors. We welcome all businesses interested in sponsoring our foundation.