Jonah and Sofia – Emotional Support Dog
Meet Jonah and Sofia
Meet Jonah and Sofia. Jonah and Sofia are siblings, both with a gentle yet energetic personality. Jonah and Sofia also struggle with mental health challenges.
Meet Hulk. Hulk is an emotional support dog in training. Jonah, Sofia, and their family are asking for contributions so that Hulk can complete this training program.
Jonah and Sofia are siblings who live with their loving mother and father in Jacksonville, FL. Jonah is a freshman in high school while Sofia attends elementary school in 5th grade. For about 10 years, these two have struggled with several mental health challenges which can interfere with their day-to-day activities.
Jonah has anxiety and Autism. These mental health conditions can make it difficult for Jonah to communicate with others. His ability to connect and build relationships is often hindered. He can get easily overwhelmed at school and during his homework. While these daily challenges can make tasks such as school and making friends difficult for Jonah, there are several hobbies and activities that he excels in.
Jonah has been bowling since he was 4 years old! He truly loves this activity and is even part of a bowling league. Jonah also enjoys creating origami and playing video games. He loves to be outdoors with his sister and takes advantage of the beautiful weather they enjoy year-round in Florida.
Sofia also struggles with anxiety as well as severe panic disorder. She has a difficult time coping with leaving the house to go to school or being in large crowds. There are several situations that can cause her to have a panic attack which is not easily diffused by family or friends. But, just like Jonah, Sofia has many superpowers to be celebrated.
Sofia is a very gentle soul who loves to help others, especially if they are animals! Sofia enjoys caring for animals as well as saving animals. If there is ever a lost or stray animal in the neighborhood, you can count on Sofia to get it safely returned to its owner. Her and Jonah also enjoy volunteering at the animal humane society by reading and playing with all the dogs and cats. Sofia likes to go bike riding, skateboarding, and various water activities.
While Jonah and Sofia may struggle from their mental health challenges, they have been strengthened with a sense of empathy towards animals. When these two first interacted with a trained emotional support dog, it was incredible how easily they were calmed just by being with the dog. It was easy to see their sense of peace and strength while they interacted with this animal. Because of the incredible experience they had with this emotional support dog, they are now seeking to attain their own emotional support dog, Hulk.
Hulk will be able to help Jonah and Sofia cope with their anxiety and panic disorders. He can help identify a panic attack before it escalates and calm them down. Hulk t can also help create a sense of security in large crowds or when meeting new people. While Jonah and Sofia try their hardest to keep their challenges from ruling their lives, their emotional support dog, Hulk, will help them live their lives to the fullest with more confidence, peace, and security.
Jonah, Sofia, and their family would greatly appreciate any support or financial contributions in order to help them raise awareness of their goal and raise the funds for Hulk to complete his training. They thank you in advance for sharing their story and any monetary assistance you can provide.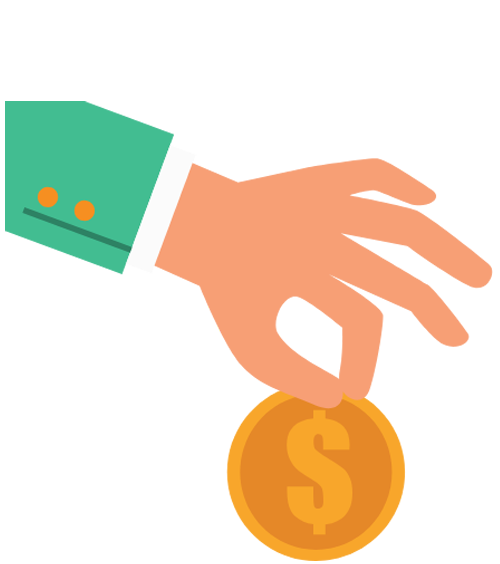 DONATE
Monetary donations are always needed and greatly appreciated to help raise and train our service dogs.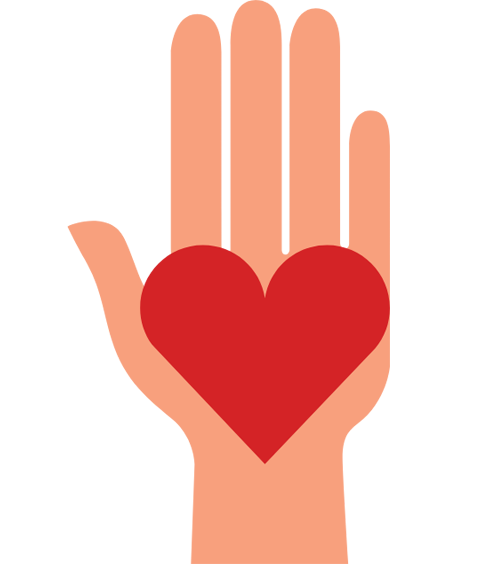 VOLUNTEER
We are always looking for volunteers as puppy raisers, puppy sitters, and volunteers to help with events and fundraising.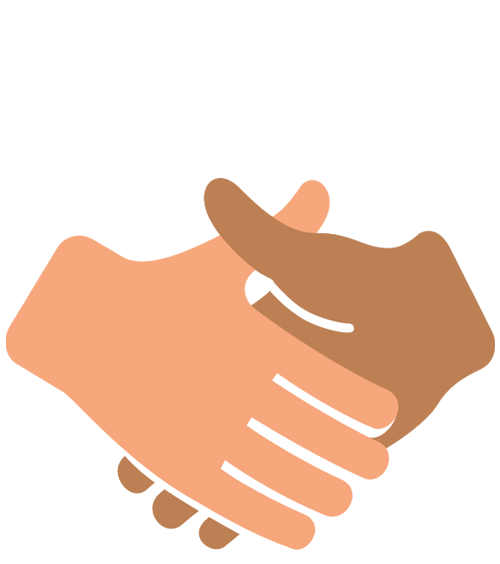 SPONSOR
We are always excited to work with our sponsors. We welcome all businesses interested in sponsoring our foundation.