Mckenna Carroll – Psychiatric Service Dog
Meet Mckenna
Meet Mckenna. Mckenna is a gymnastic coach in Houston, TX who is full of passion and love for her family, friends, and art! Mckenna's life was severely altered after she witnessed a traumatic and emotional scarring motorcycle accident when she was 16. Shortly after, Mckenna was in her own car accident which created more physical and mental wounds. These events have changed the way Mckenna can live her life and has caused severe anxiety, depression, and PTSD.
Meet Ginger Hope. Ginger is an Psychiatric Service Dog in training. Mckenna is asking for contributions so Ginger can complete this training program.
Mckenna Carroll is a talented and competitive individual who loves her family and friends fiercely! Mckenna lives with her mother in Houston, TX and is currently practicing to become an American Sign Language interpreter. She is also a gymnastic coach at Legacy Gymnastics. If there is one word that describes Mckenna it would be passionate! Whatever she is involved in, she pours her heart and soul into it.
Throughout high school, Mckenna participated in competitive wake surfing competitions. When she wasn't on the water, she was on the mat competing in Brazilian Jiu Jitsu. She was part of the Gracie Barra school which she trained and competed with often. She loved expressing herself through these sports as well as through her various forms art.
When Mckenna was 16, her life was severely altered. It began when she witnessed a traumatic motorcycle accident which scarred her with images and feelings that are not easily forgotten. After this, she was personally involved in a severe car accident which left her with a myriad of physical and mental conditions. Mckenna had to undergo many different procedures along with mental and physical therapies in order to patch things as close to normal as possible.
However, normal now is not what normal was. Mckenna has had to make several alterations to the way she lives her life as a result of this accident. Although these alterations were born out of necessity, Mckenna's passion and vigor to live her best life remains. Instead of competing in various sports competitions, Mckenna now focuses on her art creating unique pieces including hand-made long boards and skateboards. She also hand paints different articles of clothing and shoes.
Along with alterations to her daily hobbies and activities, Mckenna is also affected mentally from her accident which has developed severe anxiety, depression, and PTSD. While she manages these disorders with regular treatments, Mckenna and her health care professionals have determined that the next best step to help provide further hope and healing is to attain an Psychiatric Service Dog.
Mckenna is now in the process of helping to raise and train her soon-to-be Psychiatric Service Dog, Ginger Hope. Ginger is a mini Golden-doodle who is being trained specifically to identify when Mckenna is experiencing heightened anxiety or if she is going to have a panic attack. Ginger is learning how to intervene during repetitive and nervous behaviors caused by anxiety such as scratching. She will help Mckenna remember to breathe and stay calm while they are in a car or during any other situation that creates flash backs from Mckenna's accident. Above all, she will be a loving companion that will provide "hope" and light into Mckenna's new and evolving journey.
Mckenna is seeking support and contributions in order to help others learn of her story and raise the necessary funds so that Ginger can complete this training program. This finalized training that Ginger will undergo will make a life-saving difference in Mckenna's world and she thanks you in advance for all the support you have to offer.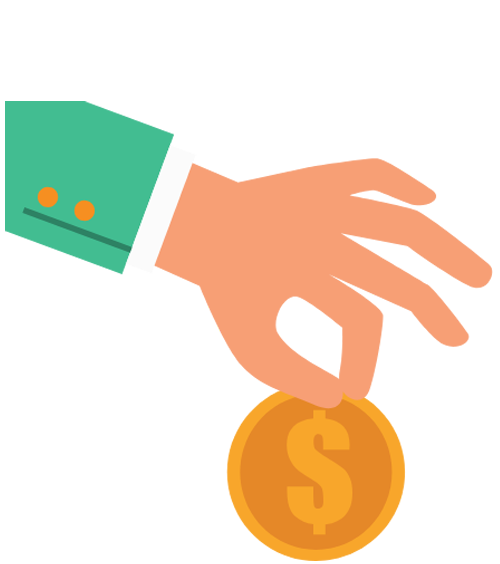 DONATE
Monetary donations are always needed and greatly appreciated to help raise and train our service dogs.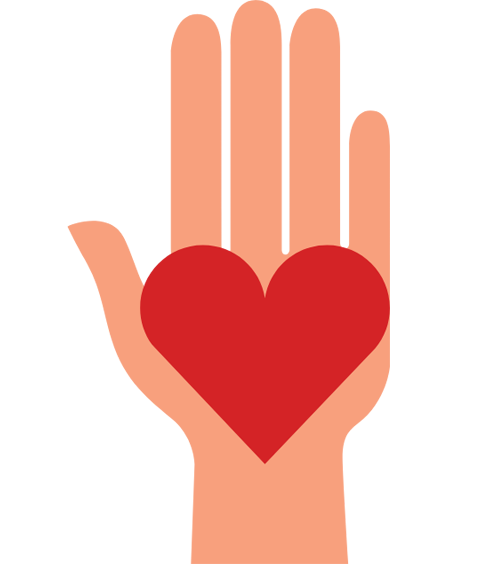 VOLUNTEER
We are always looking for volunteers as puppy raisers, puppy sitters, and volunteers to help with events and fundraising.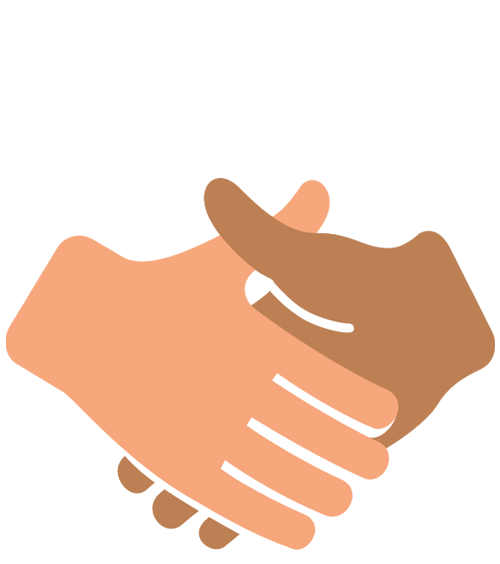 SPONSOR
We are always excited to work with our sponsors. We welcome all businesses interested in sponsoring our foundation.